Los Angeles is a sprawling Southern California city famed as the center of the nation's film and television industry. Not far from its iconic Hollywood sign, studios such as Paramount Pictures, Universal and Warner Brothers offer behind-the-scenes tours. On Hollywood Boulevard, TCL Chinese Theater displays celebrities' hand- and footprints, the Walk of Fame honors thousands of luminaries and vendors sell maps to stars' homes.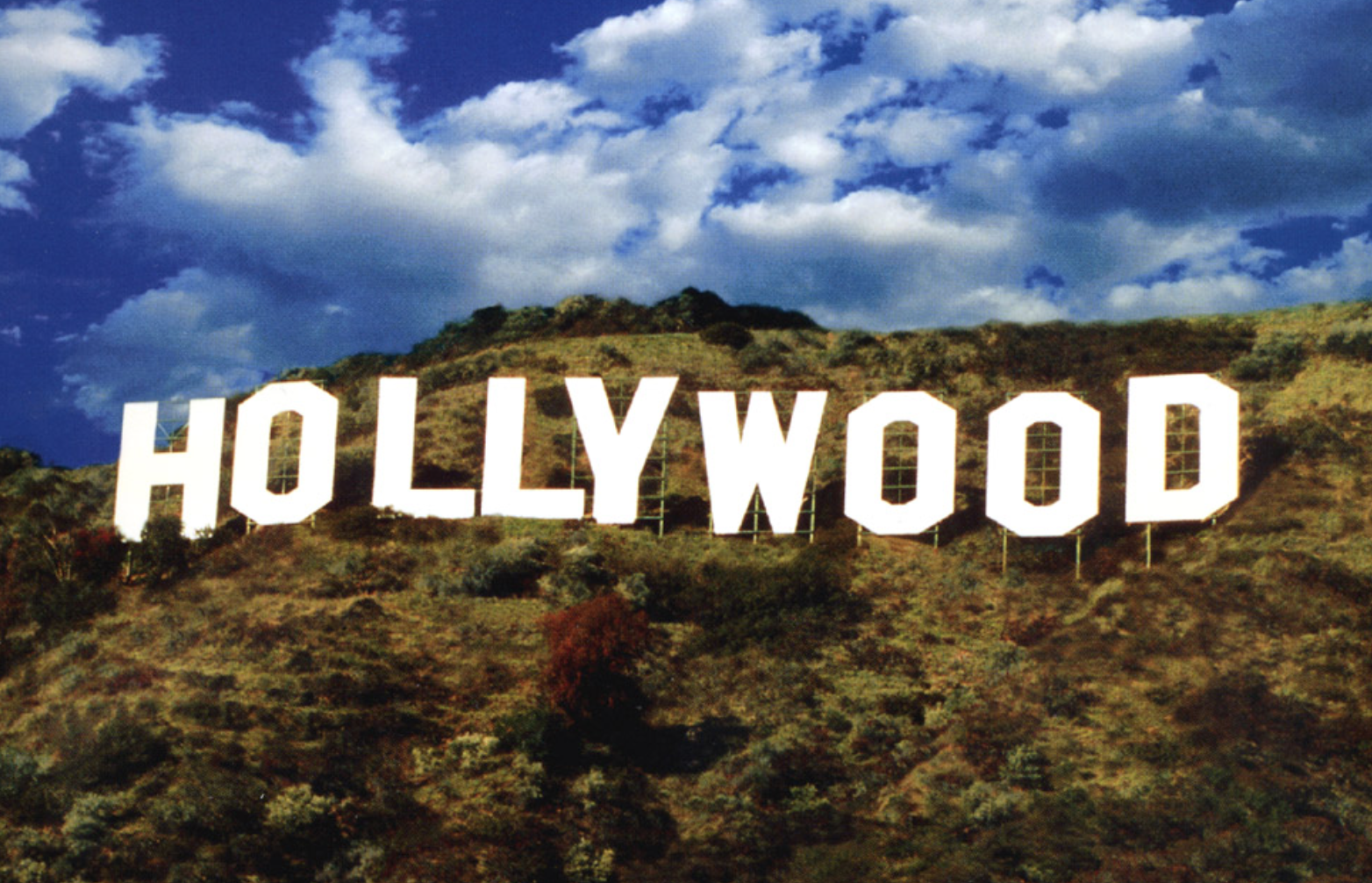 Forecasts for the Los Angeles Real Estate Market 2016 and onwards
According to the highly respected UCLA Anderson School Real Estate Forecast, our market is not in a bubble.
"L.A.'s housing market, despite becoming more expensive and unaffordable, is not in a bubble," UCLA economist William Yu wrote. "The current rise in home prices seems to be driven by rising effective demand and limited supply, not by speculation. Therefore, the housing bubble burst we experienced several years ago is unlikely to haunt us this year or next, and the smart money will continue to invest here."
Moreover, the forecast states that Los Angeles is in the middle of its rebound and can be expected to experience price increases for at least another four years, with values increasing 35%. Obviously the global economy and the current uncertainty about the U.S. elections could play havoc with the predictions, but on the whole, relative to other parts of the country and world, L.A. looks like a pretty darn good investment. Take a closer look at our Los Angeles market in